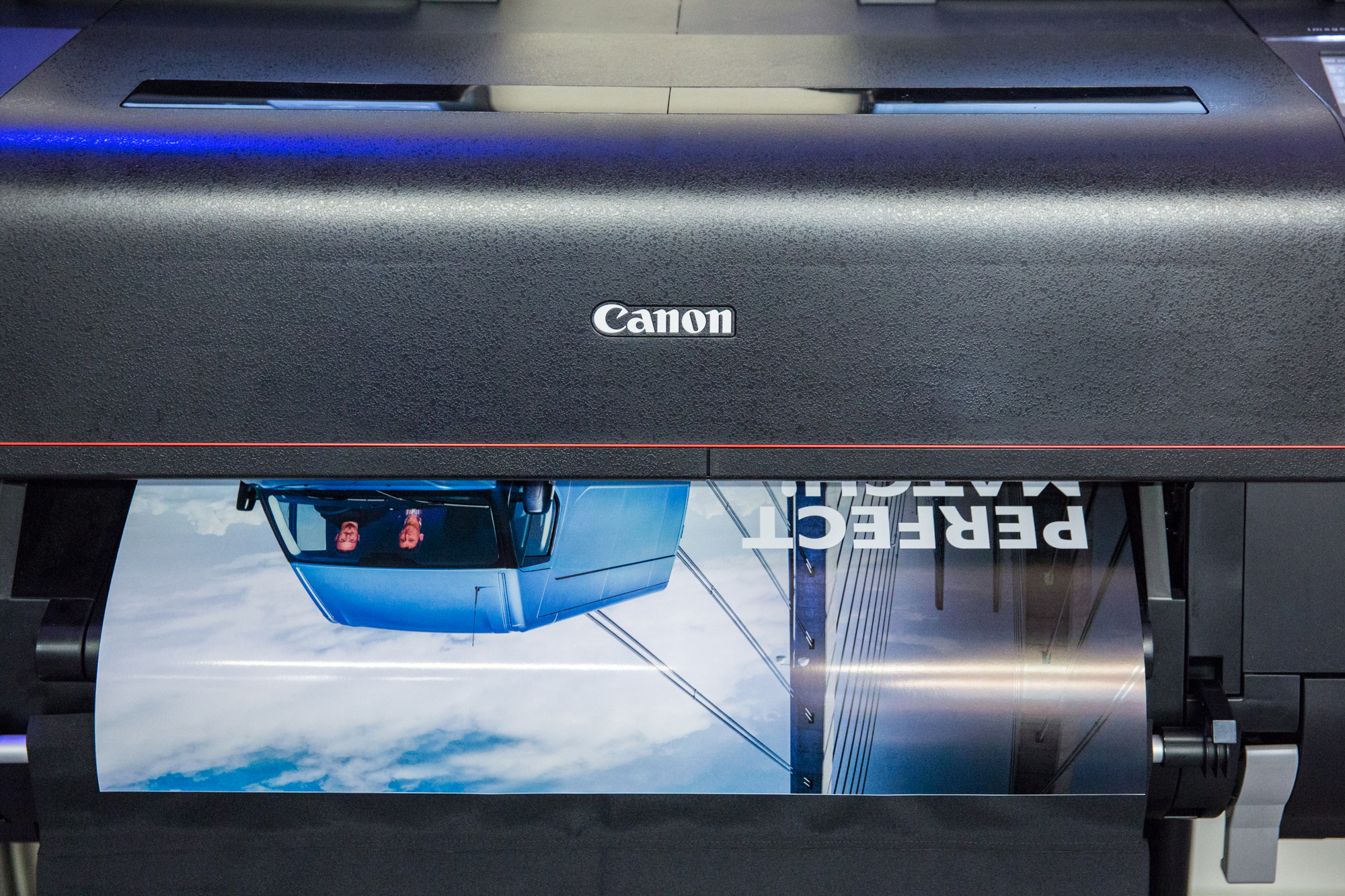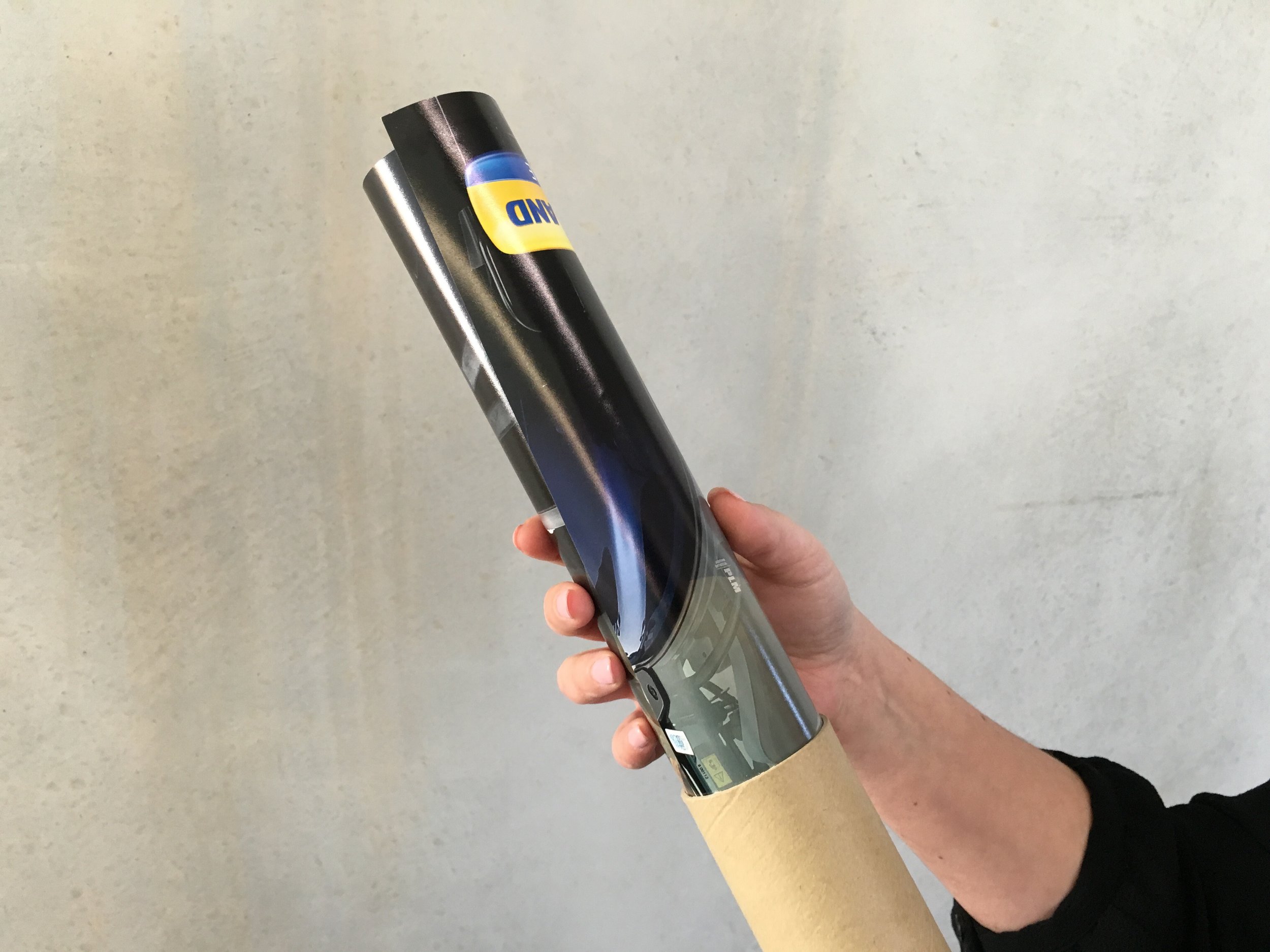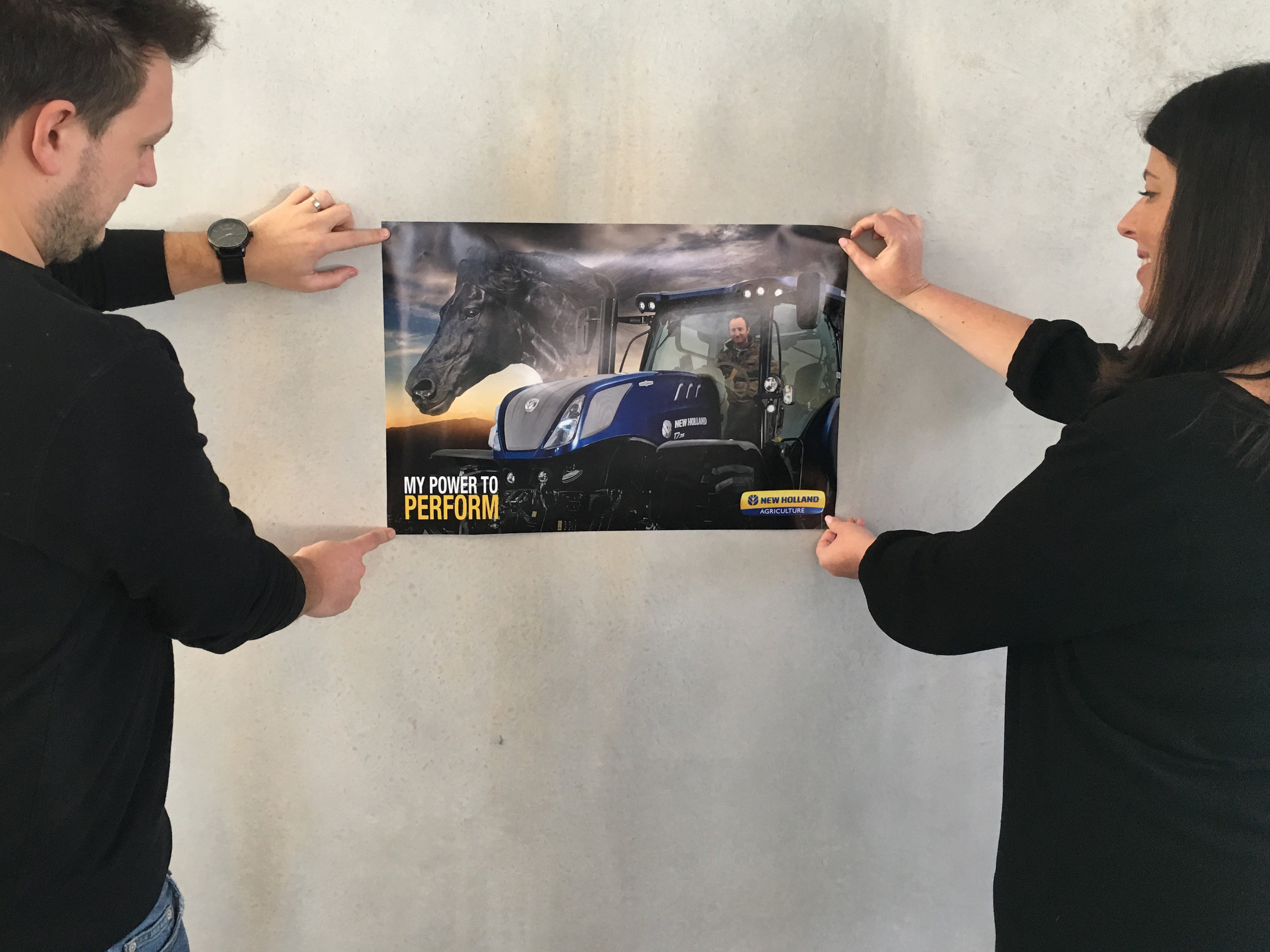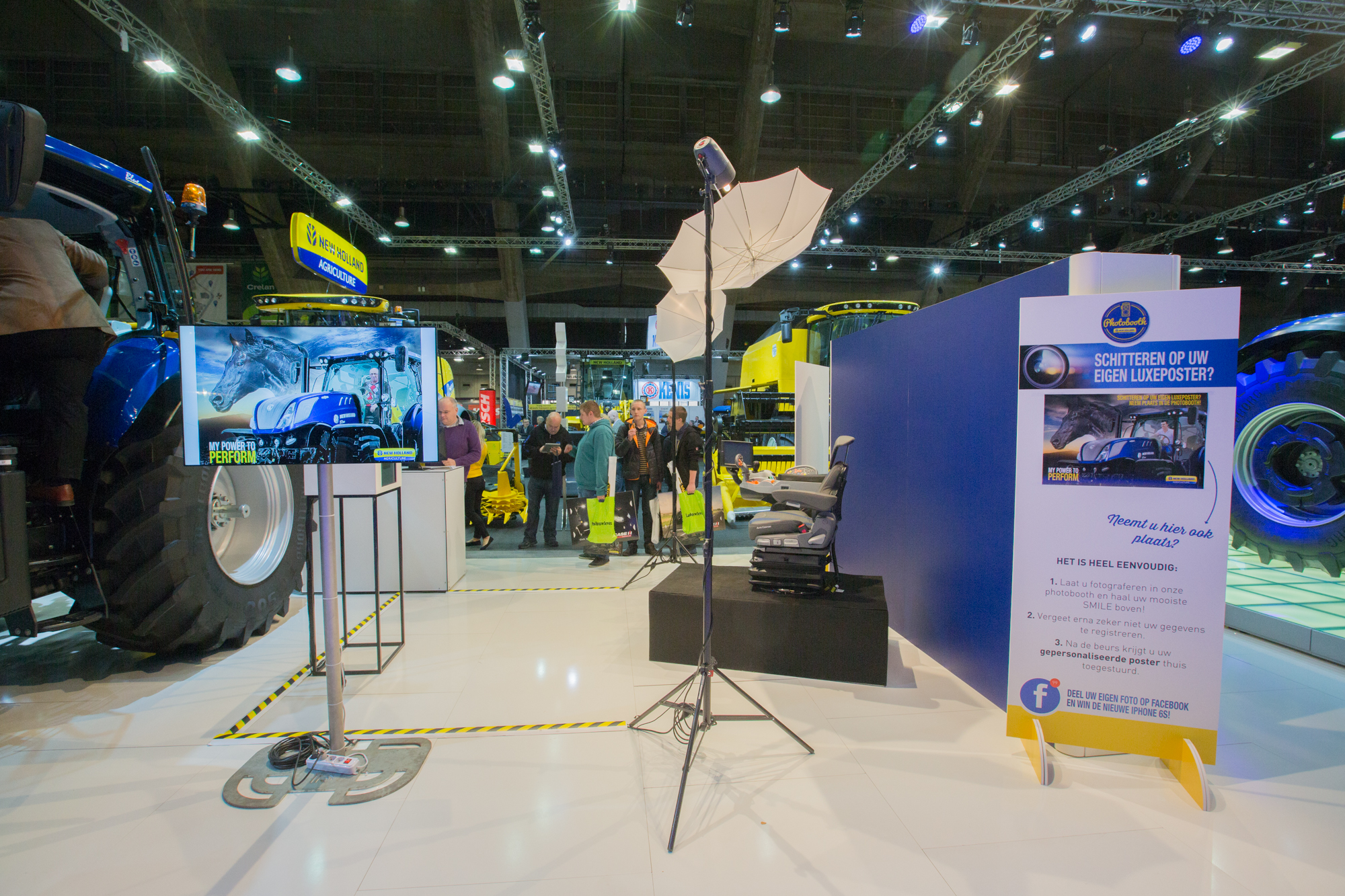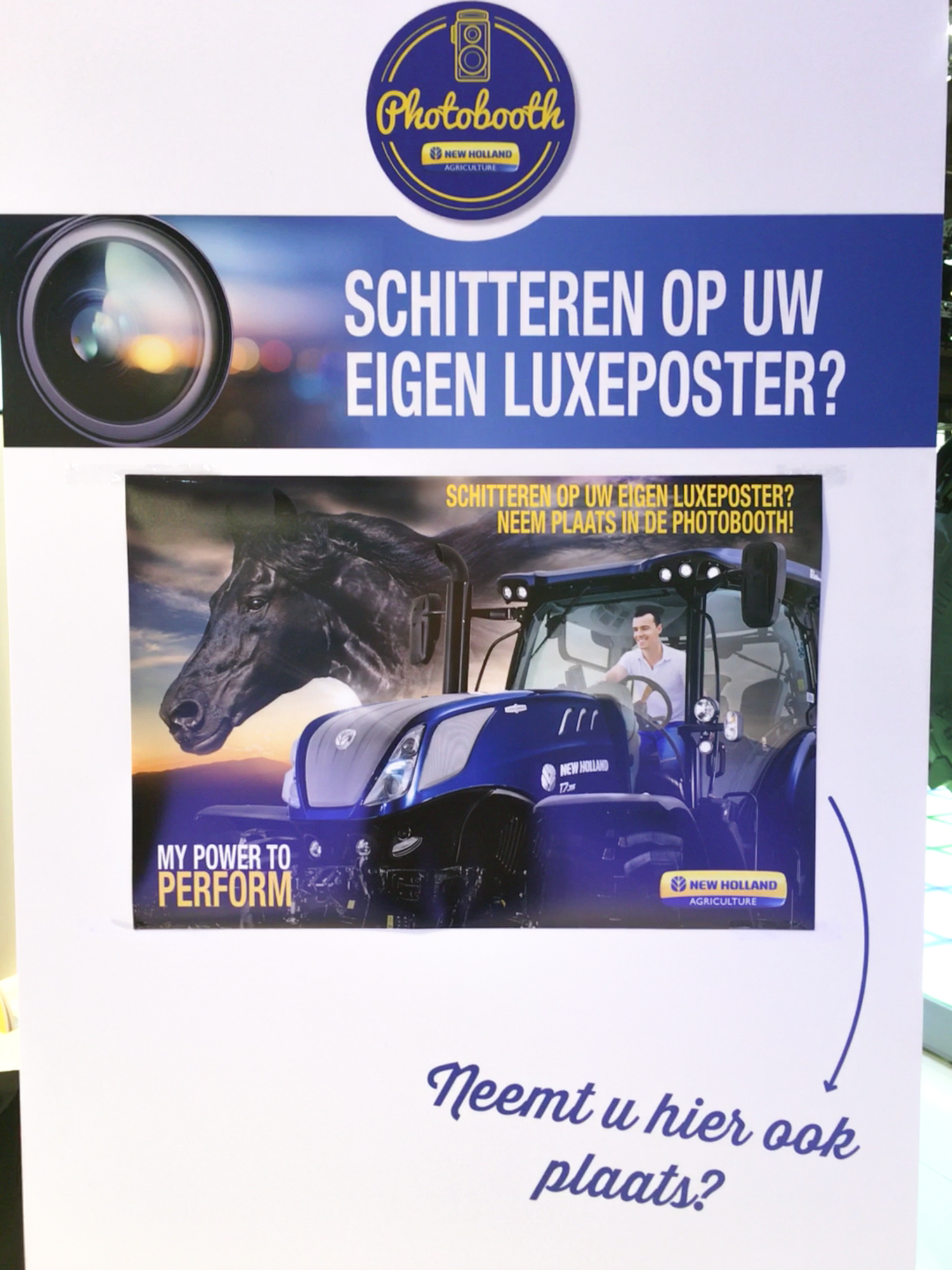 If you see it BIG, we got you covered!
Make your guests real brand ambassadors and make them put your brand on their wall.
We take a high resolution photo with the photobooth. Instantly printed on the large format poster printer makes for a treasured souvenir.
Your guests will be amazed!